EXPAND YOUR MARKET
WORLWIDE.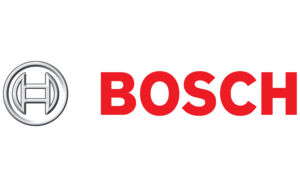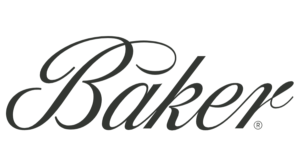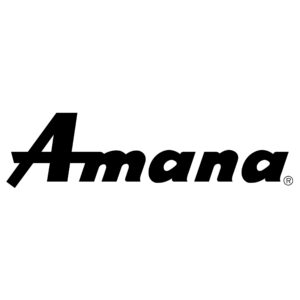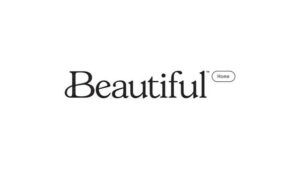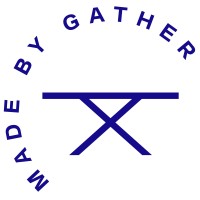 IMPORT
& EXPORT
ABBA International has over 40 years of import/export expertise.
Connecting brands/companies all over the world.
DISTRIBUTION

ABBA International has developed long-lasting relations with
US big box retailers. Looking to connect? We can help!
PRODUCT
DEVELOPMENT
ABBA International has developed products
with our Asian factory partners and sold in retailers across the US.
MARKETING
SERVICE
Looking for a company that can
help bridge the gap betweenthe US and Asia?
Abba International can help!